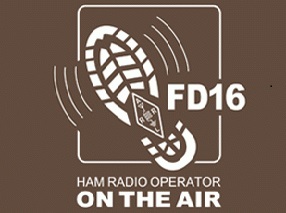 ARRL Field Day
ARRL Field Day is the most popular on-the-air event held annually in the US and Canada. On the fourth weekend of June, more than 35,000 radio amateurs gather with their clubs, groups or simply with friends to operate from remote locations.
Join us at Nazareth College, Pittsford, NY the weekend of June 25/26!
All are welcome –
No experience necessary (not even a license)
Set up begins at 10:00 AM Saturday
Contest starts at 2:00 PM Saturday
Tear down 2:00 PM Sunday
You can attend all or any part of Field Day –
What are you doing at 3:00 AM Sunday?  Sleeping?
Contact Bob Karz, K2OID if you're joining us.
~ Rich, K2RAH